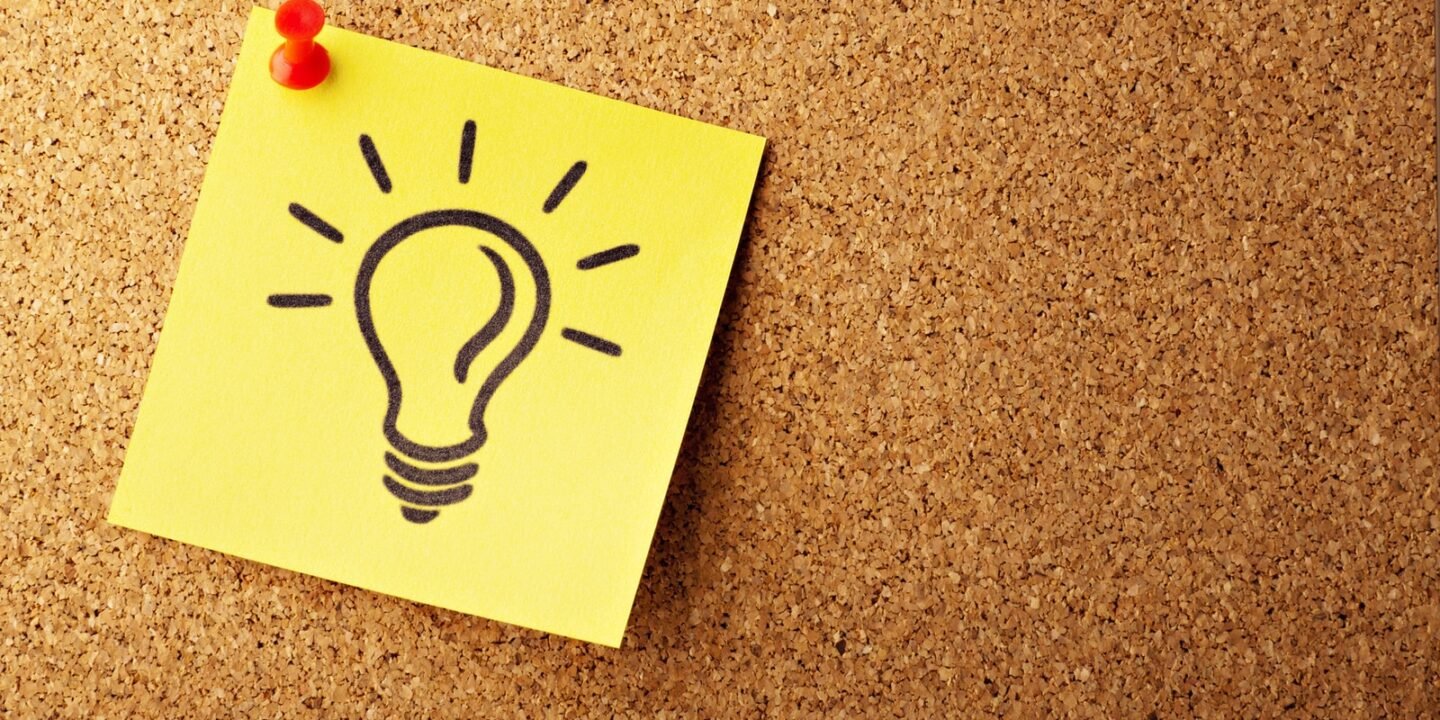 Working hard to grow your YouTube channel?
Have been told to upload more videos with an eye-catching thumbnail?
Well, let me tell you those alone are not enough. To get your Youtube videos ranked on the first page of search results, there are also more things to be considered. One of them is choosing the right keyword for your youtube videos.
Thinking how could you do that?
No worries. That's exactly what this article is about.
What is a YouTube keyword?
Before knowing how to do keyword research know what a keyword is.
Straight to the point, these are the words that let YouTube know what your channel or video content is about and help it to find a suitable audience.
There are two types of YouTube keywords to know,
Short-tail keywords
Long-tail keywords
Short-tail keywords:
Have less than three words
Are more general
Usually has high search volume and competitions
Example: "YouTube keyword research"
Long-tail keywords:
Have more than three words
Are more specific and detailed
Usually has low search volume and competitions
Example: "How to find keywords for YouTube video"
Note: The searches and competitions may not be the same always. By which I mean, sometimes even the long-tail keywords may have high search volume and the short-tail keywords may have low competition.
Choosing the right keywords
Now, how do we choose the right keyword for us?
Here are the two important points to be considered while choosing keywords,
Choosing a keyword that has a high search volume (the one which more people would search for)
Choosing a keyword that has low to medium competition ( the one whose difficulty to rank is easy or less than hard)
This is because if you are using a keyword with a low search volume, people are not going to search for it. And also if you are using a keyword with high competition, it would hard for you to compete with the popular YouTube channels out there who probably would be using this and YouTube will rank their video first anyhow
Three ways to do YouTube keyword research
1. vidIQ
This is an amazing tool to grow your YouTube channel. Here are the steps how to do keyword research with it,
Open the VidIQ dashboard
Sign up with your email address or Google account
3. Scroll down and click "Install vidIQ"
4. Then click "Install Chrome Extension"
5. Once you are done installing login to your account
6. Click "keywords" that appears on the top of the menu
7. Type the relative keyword you are looking for (Ex: YouTube Keyword research) and you will get many results with their search volume, competition, overall score, etc., and all you have to do is selecting suitable keywords for you from there.
8. You have to select few long-tail keywords and few keywords that have high search volume & low to medium competition (make sure you have a balance between the number of these two types of keywords and also the keywords you chose that has good search volume). You can also select the keywords that best describe your video even though it has a low search volume.
9. Once you are done selecting click "copy tags" which appears at the bottom of the screen and paste it to your YouTube tag section.
Pros: vidIQ is not only used for keywords research but can also be used for your overall channel analysis, observing your competitor, uncover successful video secrets, etc.
Cons: You have to use a paid vidIQ pro version which costs $10 to do all these because the free version shows very few keywords (that is only five keywords).
Don't worry the following two ways are free of cost!
2. YouTube autocomplete
Type something in the YouTube search bar and you'll see a drop-down list showing some suggested names. And that's something you can use for your youtube keyword research. Because the names YouTube suggests and are the names of the people out there who need them. So you can use them as your keywords and they are very beautiful.
Pros: It is free to use and you will get some good suggestions from YouTube itself.
Cons: It does not show search volume, competitions, etc.
3. Google keyword planner
Here is how to use it,
Go to Google Keyword Planner
Click "Go to Keyword Planner"
Then click on "Discover new keywords"
4. Type the words you are searching for in the search bar and you will get the results.
Pros: This is free to use. You will also be able to see the search volume and competitions.
Cons: These are the keywords that are searched in Google, not YouTube.
These are how you could choose the most suitable YouTube keywords for your videos to rank them at the top as you wish to see them.
So what are you waiting for? Go ahead and attain it.